4 Days Zanzibar vacation tour
This 4 days Zanzibar vacation tour takes you to one of the most exotic travel destinations in Africa. Zanzibar is also known as Spice Island because of availability of several spices in the island. Zanzibar is blessed with lots of attractions and beauty ranging from the several white sand beaches, mangrove forests, and archipelago of islands to mention but a few.  Your tour to Zanzibar will guarantee you the best diving activities, amazing cuisines, Swahili cultural experience, beautiful coastal beaches, the coastal coral reefs among others.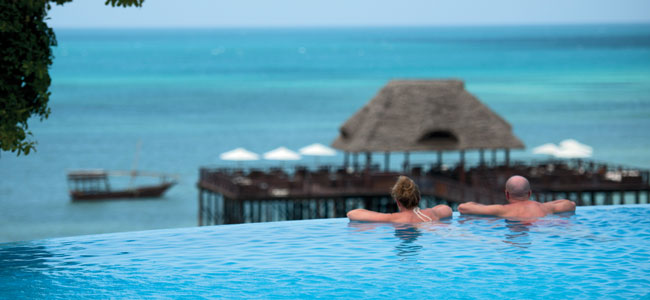 Day 1 of 4 Days Zanzibar vacation tour:  Arrival and transfer to hotel.
Upon your arrival, you will be picked by our representation and you will later transfer to the hotel, check in at the hotel, and have a worm reception an later you will go for your own leisure and relaxation at your beach and the pool swimming and relaxing. Dinner and overnight the hotel.
Day 2 : tour of stone city.
Wake up to an amazing breakfasts,  later head out for the tour some of  the experience you will have include stone town tour, spice island, Zanzibar market ,sultans palace, house of wonders, old slave market ,  historical town among others remember this is all a guided tour. In the course you will have your spiced lunch served in the local restaurant an experience of the Zanzibar cuisine. You will later head out for the spice tour an experience that will a firm to you why Zanzibar is called Spice Island. Later head for the tour of the white sandy beaches viewing all the beautiful beaches. Dinner and overnight at you lodge.
Day 3 of 4 Days Zanzibar vacation tour: another experience of Zanzibar
Get up to a mouthwatering breakfasts and you will later be transferred to a private resort  for a whole day experience at the  white sand beach indulging in activities such as boat cruise,  water sports,  sea adventures, sun bathing , dhow building place  later return to  the resort for dinner and overnight stay.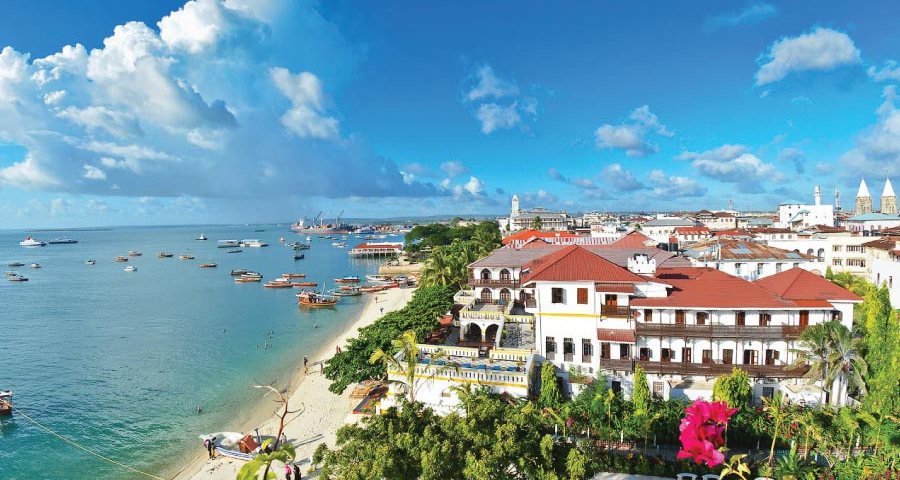 Day 4 of 4 days zanzibar vacation tour : stone tour and departure.
Have your amazing breakfast,  later embark on a tour of stone city  visiting stones, shopping in the streets of Zanzibar  for souvenirs that you will take home . Later be dropped at Zanzibar airport and  transfer back to your destination.