Rift valley photographic lodge is a mid –range accommodation found 5km from Mto wa mbu set in the bush cloaked ridge with magnificent views over lake manyara  and baobab trees in Lake manyara national park . The lodge  is set in the perfect base for tourists and travelers who want to explore lake manyara national park , ngorongoro crater , serengeti national park  ,olduvai gorge and Tarangire national park with spectacular views. One can be at the lodge by road transport from arusha town taking approximately 3- 4 hours drive from Arusha city (the gateway destination to different parks of Tanzania) and 50 minutes to fly to the close lake Manyara airstrip then few minutes to be transferred to the lodge.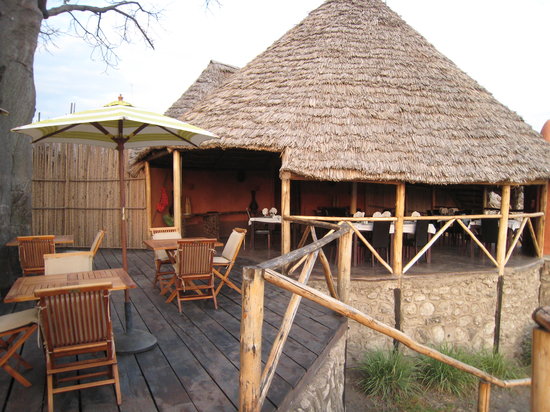 Rift valley Photographic lodge 17 comfortable and spacious cottages with the views of the rift valley rolling grassland scattered with shrubs and baobab trees  built in African Traditional style with natural materials  of local woods and grass thatched roofs .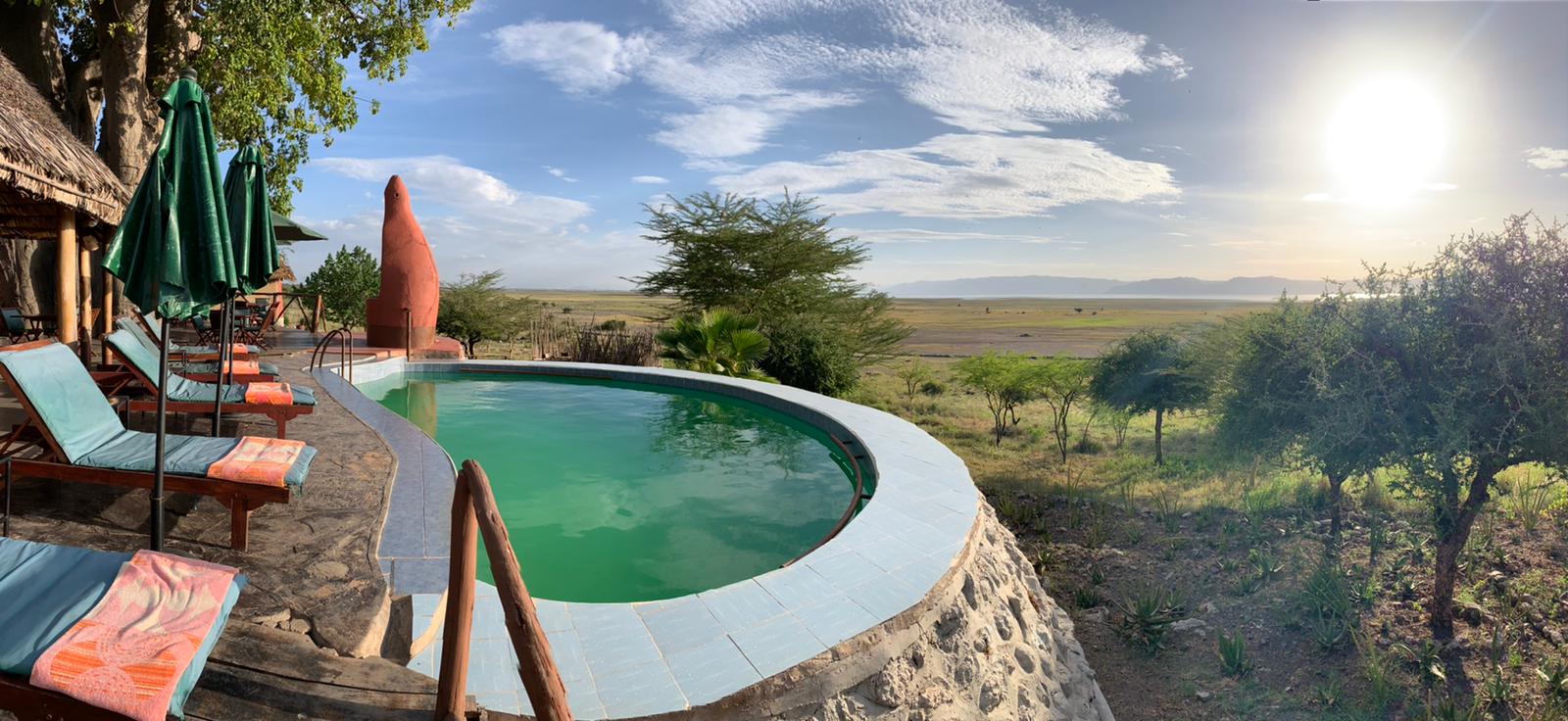 Each cottage is well decorated and furnished  with private en suite facilities of  flushing toilets, hot and cold showers , wrapped  mosquito nets ,  free bottled water , free toiletries  ,slippers in the room and many more.  Cottages have private balconies, sitting areas and verandas that give stunning views of the park, Rift valley and surrounding areas.  They are well equipped with comfortable clean king and queen sized bed in doubles, twin, single and family rooming option.  There are fire places at the lodge where guests relax and share experiences about the safaris not only that it also provides warmth to visitors staying during the night.  Rooms  cost 200$ per night and above, during High/ peak season the rate is slightly high than in Low season.
Rift Valley photographic  lodge offers more services and facilities  which include;
 A  restaurant  that serves  delicious  meal types   both international and local cuisine to meet  guests choice ; continental  breakfast ,lunch and   dinner in the dining room and in the bush  served by well trained, welcoming   and organized staff .
A well -stocked bar and shared lounge with variety of drinks both alcoholic and nonalcoholic refreshments ie.   Local, cocktail, wines, spirits and international beers, you relax and sip the monk tail   while overlooking the spectacular view of the park,  the great rift valley  escarpment and surrounding areas,
 Services include;, Free and ample parking space available, , Laundry and ironing services available , Airport pickups and drop-offs offered .
 Wifi hot spot available at the lodge  that enables visitors to keep in touch with their families and friends.
 Recreational  activities  available at the lodge  include boating at lake manyara, game drive that will give you a chance to spot wide range of animals ,   nature walks but a few.
Lake Manyara national park is situated in northern side of Tanzania occupying   the total area of 352 Km squared  including 230km  squared of lake surface . The park is situated between lake Manyara and the great Rift Valley, it is found 126Km south west of Arusha  in Tanzania . The park is among the most visited and protected area in Tanzania's Arusha and Manyara Region.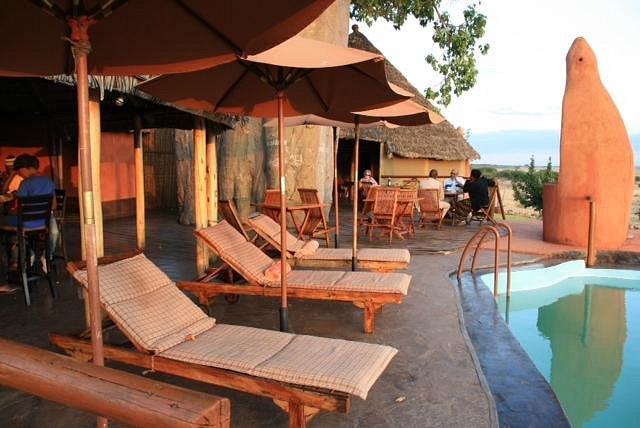 The park contains different animals  which include;  Elephants , Buffaloes ,Impalas, Antelopes, Zebras, Warthogs, Monkeys , Hippos ,Hyenas, Baboons, wildebeests , Giraffes etc and over 350 species of birds  like; Eurasian Migrant Birds, Acacia Associated Birds, Raptors and 3 endangered Tanzania species like black collared love birds and ashly starling birds etc. Manyara national park is also famous for its Flocks of flamingos and tree climbing Lions. There are different attractions and activities in manyara national park which include; game drive since the park has more   animals, you spot various animals while migrating from Tarangire , boat cruise on manyara lake, hot air ballooning, bird watching/birding since the park contains more bird species,  nature walks in the park, , flying safaris, cultural visit in the local homes and many more activities. The park has different accommodations;  Budget ,Mid range and luxury which are convenient  and affordable to guests choices especially In the northern part of lake manyara national park.