Kigoma town.
Kigoma town is also one Tanzania's tourist destination,situated in  the western Part of country and nestled at the shores of lake Tanganyika,  lake Tanganyika  is also the world's second deepest lake After Lake Baikal. Kigoma is also  the central Administrative district of  Tanzania western Province making it of the busiest town in the western part of Tanzania. Kigoma town is close to Ujiji town where   Henry Morton Stanley explorer and Journalist met the Dr David Livingstone the missionary.  Kigoma also doubles as an access route or gateway to the famous gombe stream national park famous for chimpanzees trekking and other wildlife, the town also gets to you Mahale mountains national park another beautiful national park where chimpanzees can be trekked  and viewed.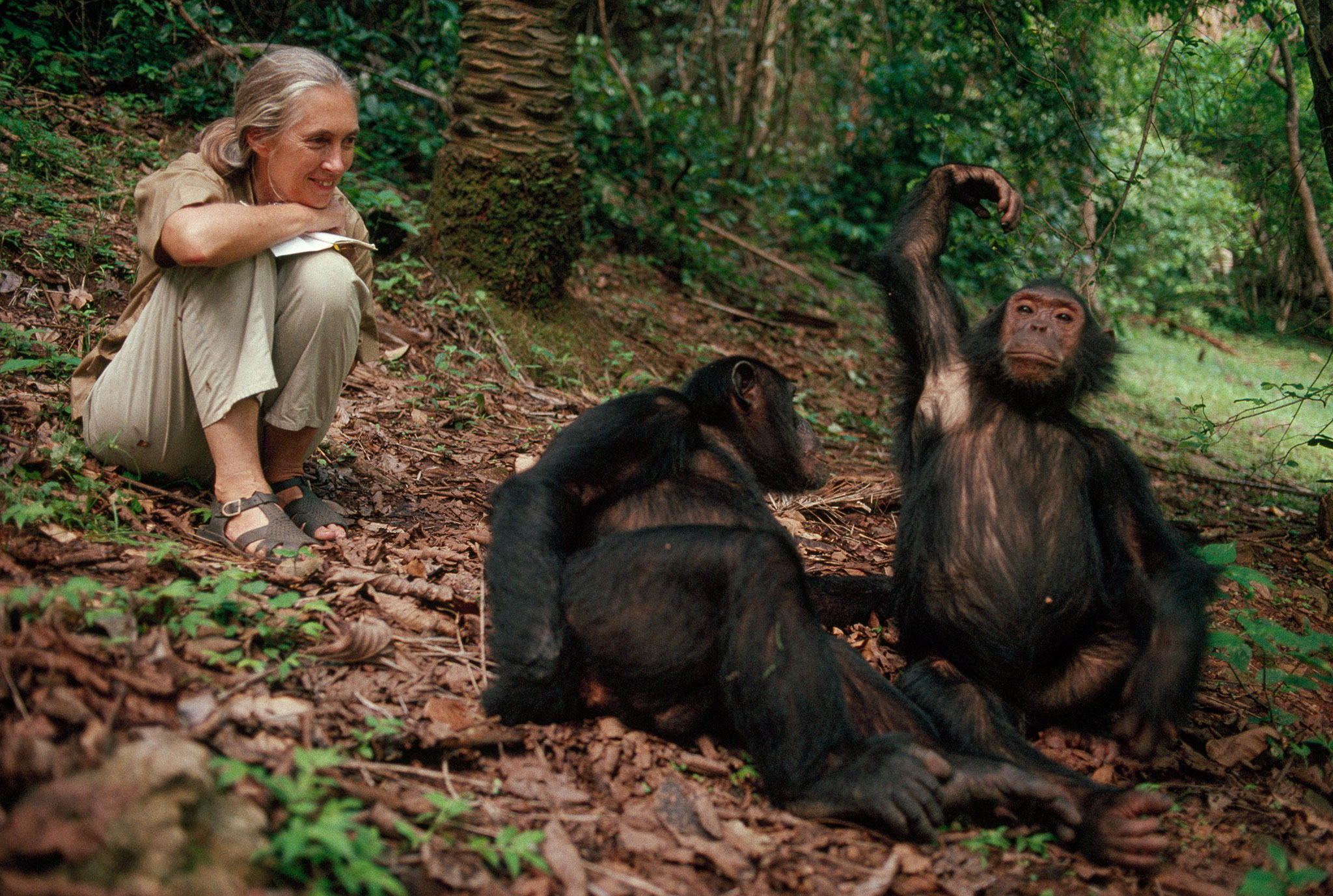 Attractions at in Kigoma town.
Lake Tanganyika .
Lake Tanganyika is yet another attraction in Kigoma town, the world's second deepest lake is shared by both Tanzania, Burundi , Congo and Zambia, but the largest part is in Tanzania  and  Kigoma offers the best points to experience the beautiful  lake.  The presence of lake Tanganyika  creates an amazing habor leading to dvelopemnts of scenic hotels on the shores as well as springing up beaches  and activities such as boat cruises, scuba diving among others.
Beaches
Kigoma has got the beautiful beaches at the shores of lake  tanyika  where the several travelers and tourist go and relax to enjoy  the clear waters as well as delving into  it so  a nice swim.  The beaches offer several activities such as snookering,     boat cruises that are take place at lake Tanganyika . some of the known beaches in Kigoma include : Jakobsens beach, bangwe beach among others.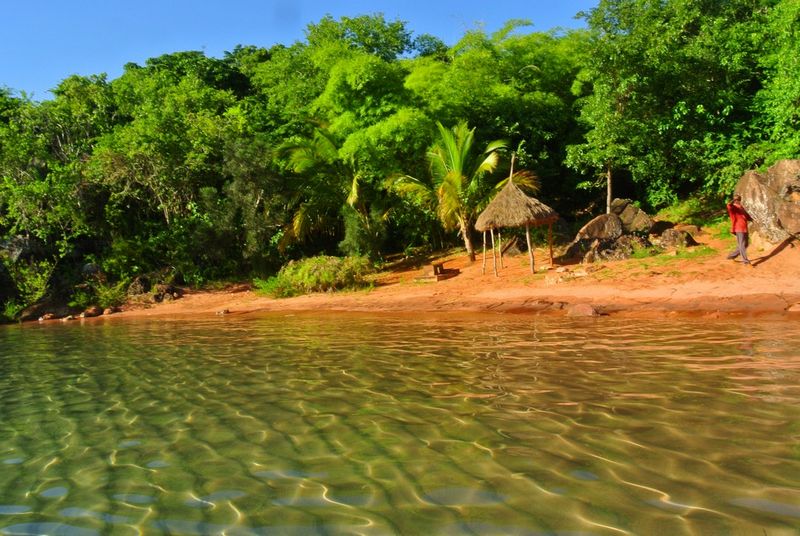 Gombe tream national park
Kigoma town  offers a gateway to gombe stream national park home  to Tanzania's chimpanzees, the park is accessible by taking a boat from  Kigoma  town. Gombe national park besides primates offers a huge bio-network filled lots od vegetation to mentions trees   and plant species.
Mahale mountain national park.
This national park is tacked to lake Tanganyika   it derives its name from the mahale mountain ranges  and is also the second protected area after gombe national park that  is home to the chimpanzees also known s humans distant cousins. It also known to having lions and chimpanzees existing in the same place.
Accessing Kigoma town
Kigoma is pretty much accessible , from Arusha  the tourism capital, one can chater a flight  to Kigoma airstrip , depending on where you are coming from, one can also drive to Kigoma by road .