2 days Arusha National Park Safari Tour  : Focus East Africa Tours offers a 2-day trip to Tanzania's Arusha National Park, which is home to a wide variety of birds and other wildlife. The trip begins and concludes in Arusha. One of the best Tanzanian safari parks is Arusha National Park, which is close to Arusha City, sometimes known as the Geneva of Africa because of its fame as the hub of African safaris. Arusha National Park is frequently thought of as a safari destination for a day excursion when traveling to visit the Serengeti National Park, Ngorongoro Crater, Lake Manyara National Park, Tarangire National Park, and Kilimanjaro National Park.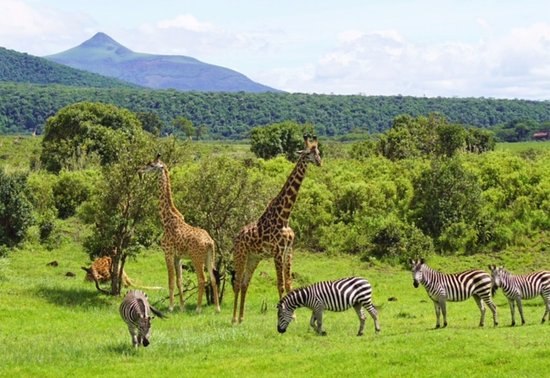 Arusha National Park can be explored on its own in a safari over the course of five days, despite the fact that it is a small park and is close to the city of Arusha. In addition to wildlife like giraffe, zebras, gazelles, impalas, and others, Arusha National Park is home to many breathtaking landscapes like craters and flora, making it one of the best safari parks that won't leave you bored when you visit and explore it. Mount Meru, Africa's fifth-largest mountain, can be climbed in three days.
Apart from the most well-known game drive, Other popular tourist activities or things to do in Arusha National Park include boat safaris, hiking safaris, bird watching safaris, walking safaris, horseback safaris, camping safaris, bush meals, and more. All of these activities or things to do will make your safari vacation unique.
2 days Arusha National Park Safari Tour Summary
Pick up and transfer to Arusha National Park on Day one
Game viewing and Departure on day two
 DETAILED 2 DAYS ARUSHA NATIONAL PARK SAFAI ITINERARY
Day one: Pick up and transfer to Arusha National Park
Our knowledgeable Focus East Africa tour guide will pick you up at around 8:00 AM upon your arrival at either the Kilimanjaro International Airport or the Arusha Airport to begin your 2-day safari tour of the Arusha National Park. Before you begin your trip to the park, he will give you a brief overview of your safari tour that will last about 30 minutes.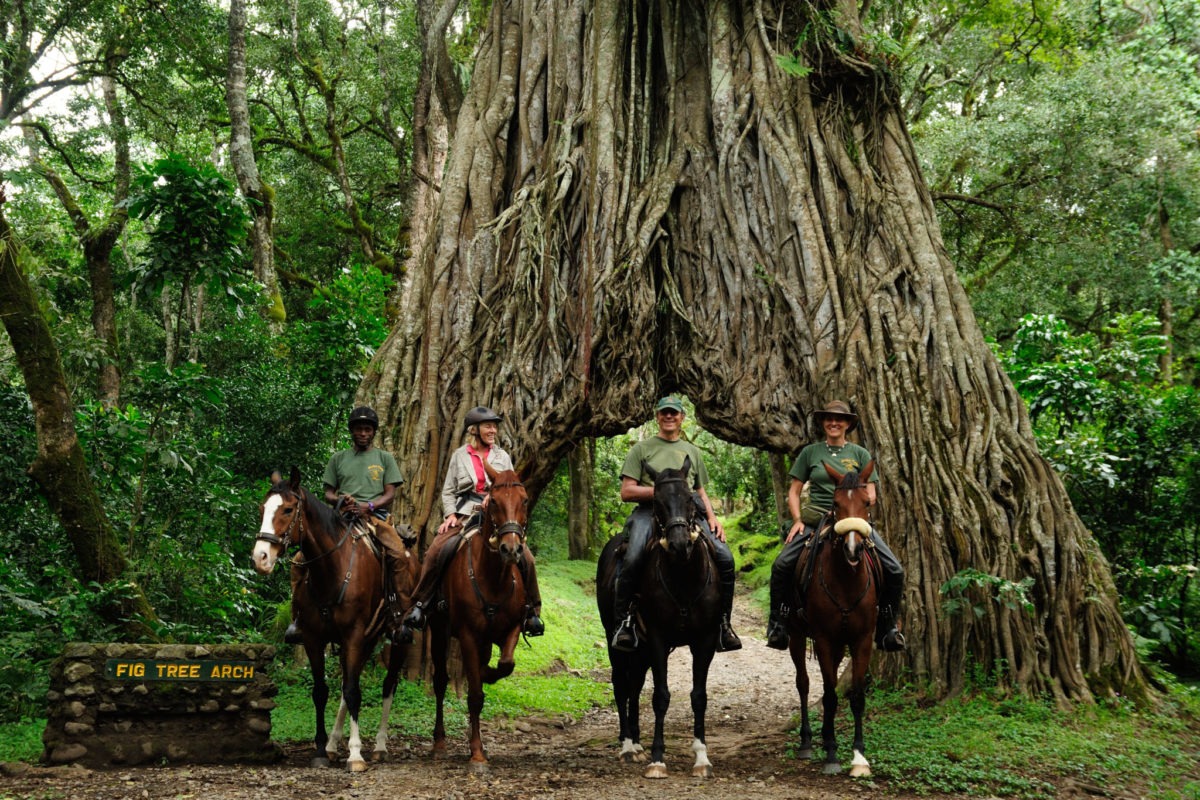 After a short brief he will drive you to Arusha national park at your accommodation for checking in. The drive will take around 30 minutes. Following check-in, you'll eat breakfast around 10 am, embark on a full-day game drive inside the park with your packed lunch until about 6:00 pm, and then return to your lodging for supper and the night. The park is the best place to see game because it is home to numerous birds and wild animals.
Day two: Game viewing and Departure
Depending on the time of your flight, you may go on a morning game drive. You will have breakfast early in the morning, go on a three-hour game drive till 10:00 am, and then return to your lodging to check out. Numerous creatures, including zebras, giraffes, and buffalos, are among those you can expect to see. Your two-day Arusha National Park safari tour will come to an end after your morning game drive and after you check out of your lodging and head to the airport for a connecting flight.
Tour Inclusions
Accommodation and Meals
Full-time English-speaking guide
Bottled drinking water
Park admission fees
Pick up and drop off at the airport
 Tour exclusions
International Flights
Travel Insurance Is Required
Alcoholic beverages
Tips
Any other activity that is not included in the itinerary